In sync with where business is headed
Wherever your business is headed, our innovative, value-driven solutions are designed to help you reach your goals and deliver a seamless customer experience.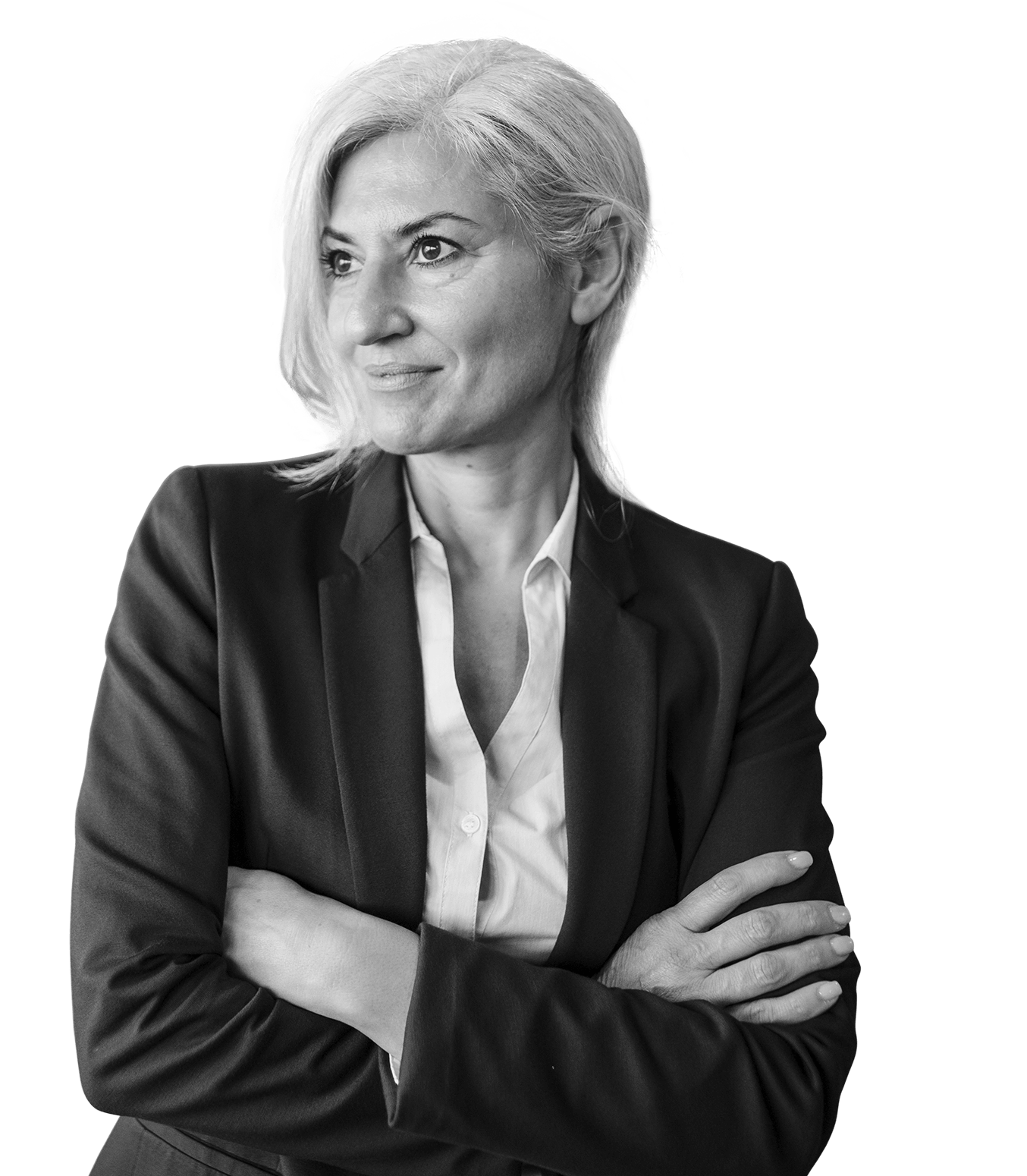 Who We Are
At Fairstone Bank we do things differently. With a customer-focused mindset, we're committed to helping businesses connect with their customers to build stronger, more loyal and rewarding relationships by delivering the next generation of financial solutions.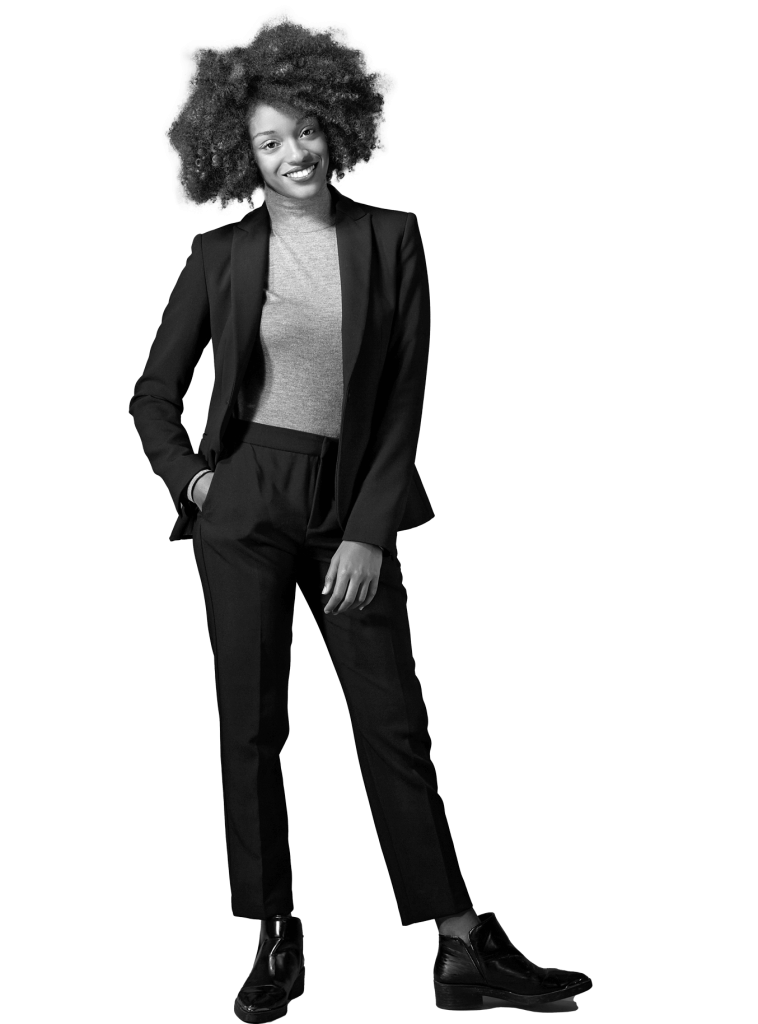 Fairstone Bank of Canada
We offer a complement of financial services designed to grow your business, enhance customer loyalty and deliver rewarding experiences.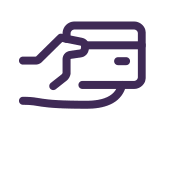 Credit Card Services
Credit card issuance and programs designed specifically for your customers and your business.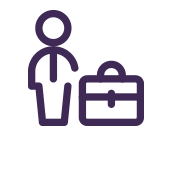 Credit Financing Solutions
Competitive and comprehensive consumer financing plans to boost sales and support your customers.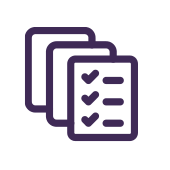 Related Protection Services
Reliable and affordable plans that help your customers protect what matters most.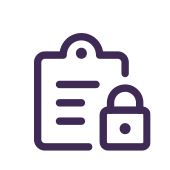 Guaranteed Investment Certificates (GICs)
With an extensive network of brokers and investment advisors, we issue GICs that enable clients to achieve their short- and long-term investment goals.
Fairstone Financial Inc.
Fairstone Financial Inc., ("Fairstone") a wholly owned subsidiary of Fairstone Bank of Canada, offers affordable personal loans designed to suit today's borrowing needs and flexible point-of-sale and automobile financing programs tailored to a wide network of business partners.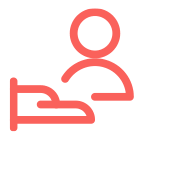 Loans
Unsecured and secured personal loan options up to $50,000 available online or at one of 240+ branches across Canada.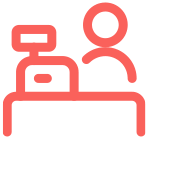 Point-of-Sale Financing
Point-of-sale financing programs tailored to help your business grow while giving customers the convenience and flexibility they need to pay for purchases.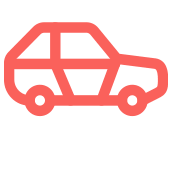 Automobile Financing
Vehicle financing programs designed to help auto dealers grow their used vehicle business, giving customers fast and flexible financing options.
What Makes Us Different
We believe that financial services should sync up with the goals of everyone they're designed for, whether it's a business or their customers. We also believe in keeping things simple, so we offer products that are reliable, rewarding and easy to understand.
With our extensive industry experience, we are a trusted partner, enabling businesses to connect with customers and build stronger, more meaningful relationships.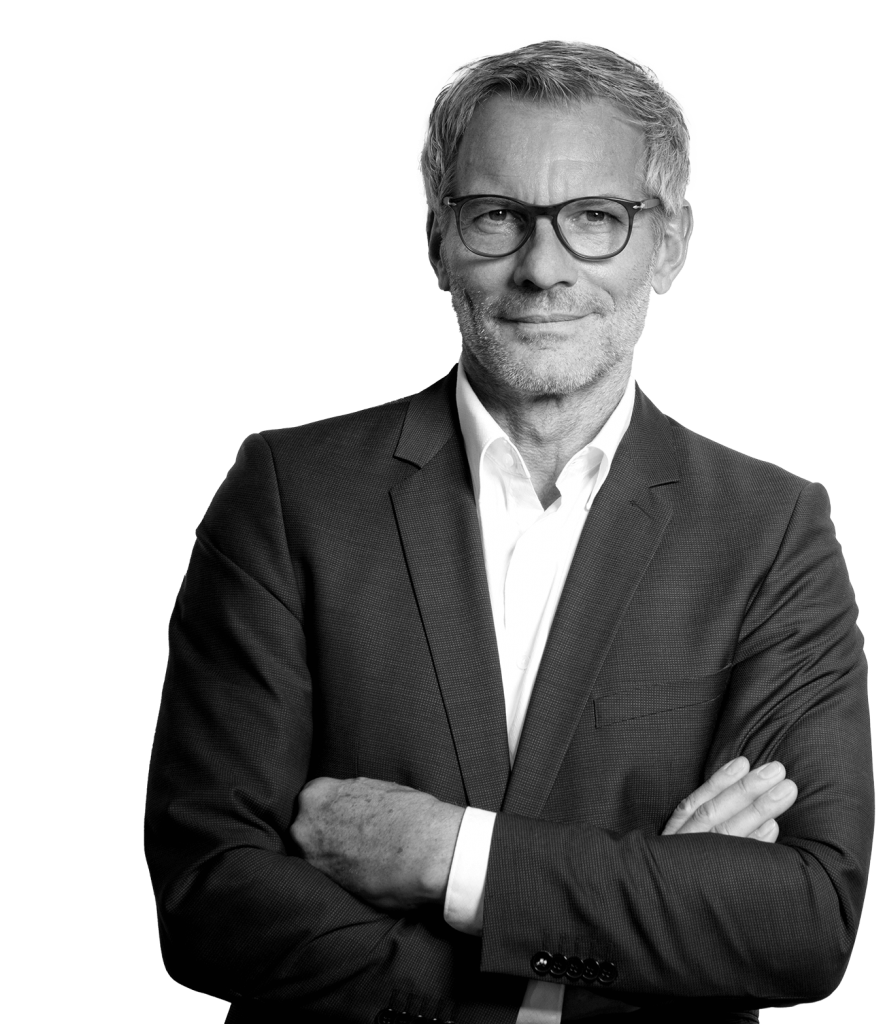 Contact Us
We'd love to hear from you. If you have a question, or if you'd like to learn more about partnering with us, let us know.
Careers
Our employees are creating and delivering best-in-class customer experiences every day. Fairstone Bank is more than a place to work; it's a place to thrive.