Who we are
Fairstone Bank, together with subsidiaries, including Fairstone, EdenPark and Fig, Fairstone Bank forms a leading Canadian consumer lending group that offers a breadth of financial services – from credit cards and rewards to programs to GICs, lending, and financing programs for retailers and other businesses.
Our value-driven approach to financial services is at the heart of everything we do. By developing financial products and services that propel our partners' businesses, we empower them to deliver the best value to their customers.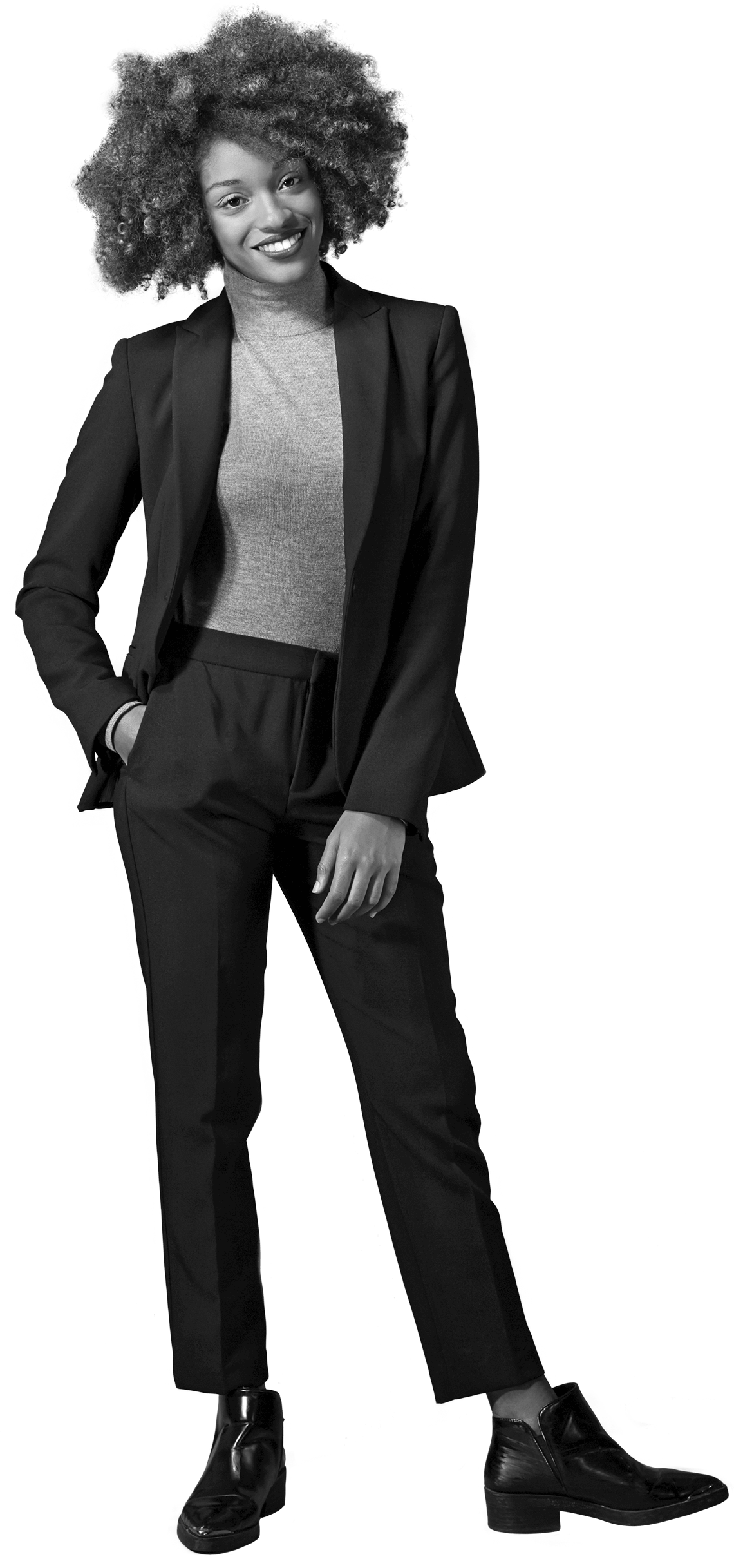 Roots in Canadian lending
Collectively, Fairstone Bank and its subsidiaries have been providing financial services that enable Canadian consumers and businesses to achieve their goals for nearly 100 years.
---
Community Finance founded in Canada, marking the start of our Canadian legacy
Beneficial (incorporated in Canada in 1933) acquires Community Finance
The Associates acquires Beneficial, then Avco. Citigroup acquires The Associates; becomes CitiFinancial Canada
Walmart Canada Bank launches

Roots in Canada lending for nearly a century
CitiFinancial Canada becomes Fairstone
Walmart Canada becomes Duo Bank
Duo Bank acquires Fairstone and in 2022 is renamed Fairstone Bank, offering an array of financial services
Fairstone acquires EdenPark, expanding automobile financing, and launches Fig, offering a fully digital lending platform
---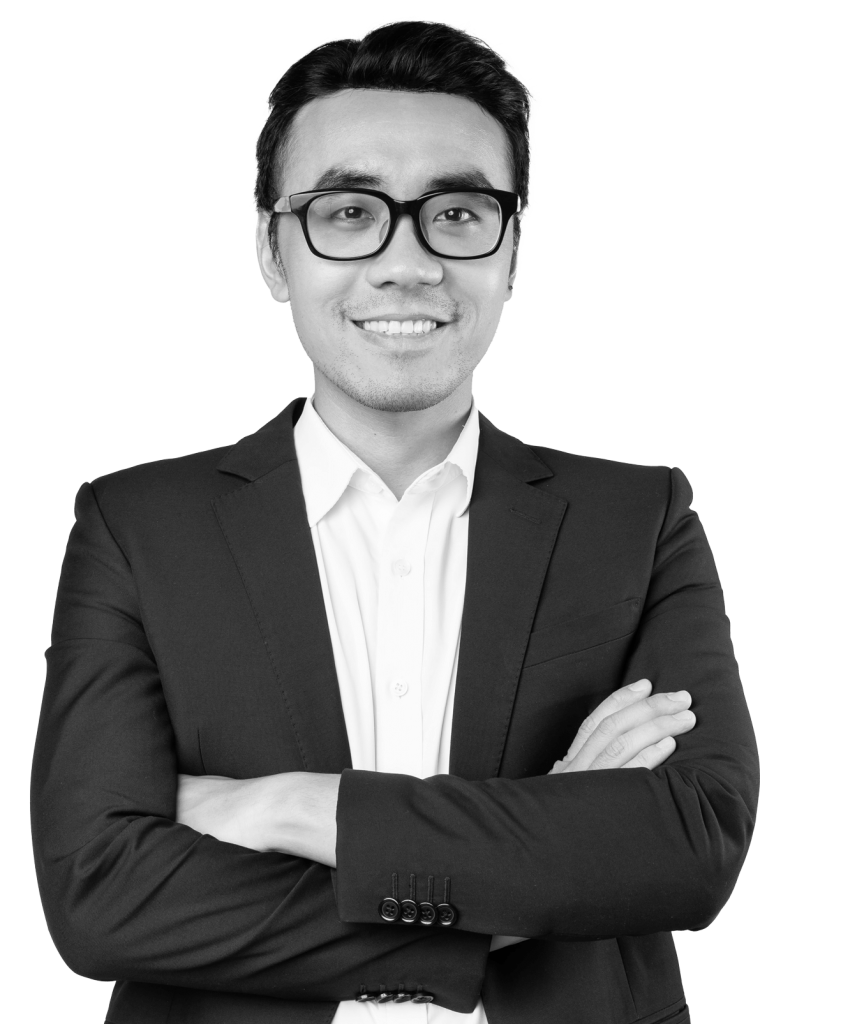 "We're a bank founded on the vision to improve the lives of Canadians with value-driven and accessible financial products so they can focus on what matters most."
Accountability
We own our role and behave responsibly
Diversity
We are open to different points of view and embody understanding
Innovation
We bring forward new ideas, processes and products to create value
Integrity
We act with integrity and hold ourselves to the highest standards
Recognition
We contribute to and celebrate our shared success
Respect
We treat everyone with respect and empathy
Fairstone Bank business partners