We're in sync with where you're headed
Careers
At Fairstone Bank, your hard work won't go unnoticed – no matter your role. Our collaborative culture will ensure your career path is in sync with your goals.
Professional Development
We empower our employees to achieve professional development goals throughout their careers.
Competitive Compensation
We truly value the talent that shows up to Fairstone Bank every day and compensate team members accordingly.
A Place to Challenge Yourself
If you're looking for an exciting and rewarding career, you've come to the right place. At Fairstone Bank, you'll be empowered to grow in your role and make a difference – in your team and in your community.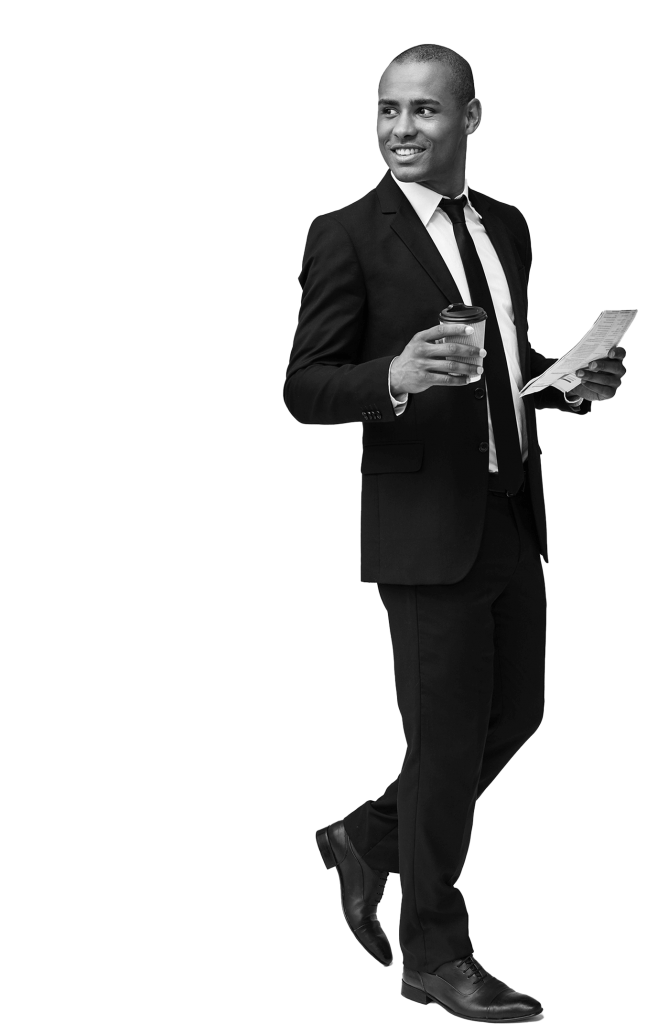 "Fairstone Bank is more than a place to work; it's a place to thrive."
All Fairstone Bank team members are part of the Fairstone Bank of Canada brand family, with recruitment managed by Fairstone. You can browse current opportunities and learn about our corporate teams and culture at Fairstone.ca/Careers.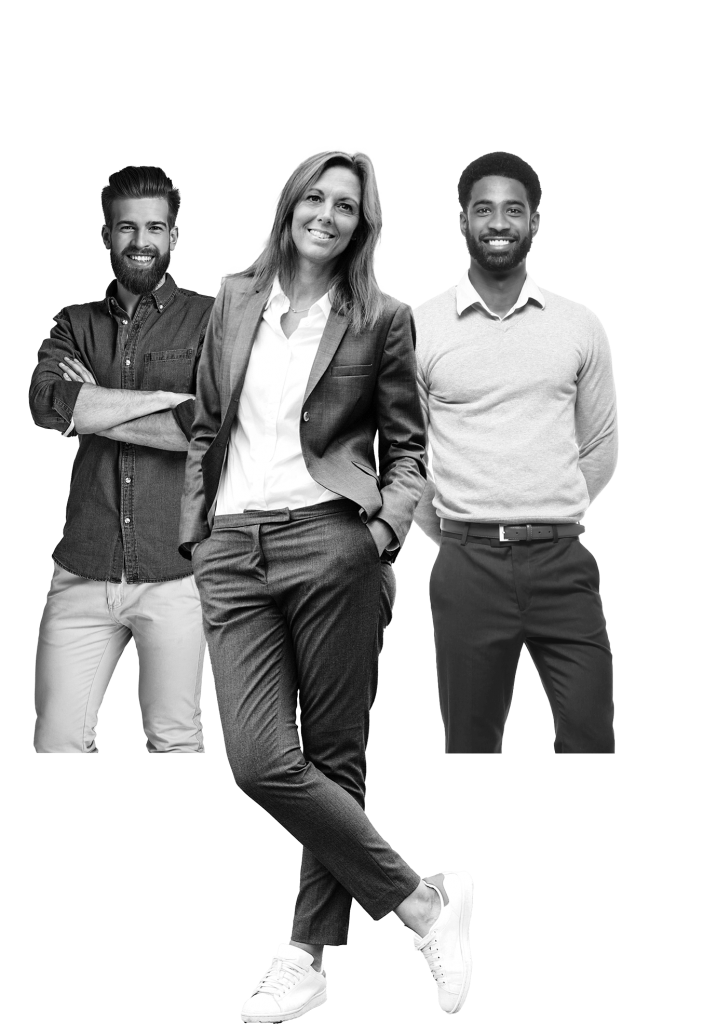 Fairstone Bank is pleased to accommodate the disability-related needs of applicants and employees.