Business is Personal
We put the customer at the heart of everything we do, leveraging our expertise to deliver financial services and sales strategies that are in sync with your business needs and your customers' goals.
With a team of highly experienced experts – specialists in finance, operations, risk, sales, marketing and technology, plus the skills of our service partners – we deliver solutions that keep you on track to achieving all your business goals.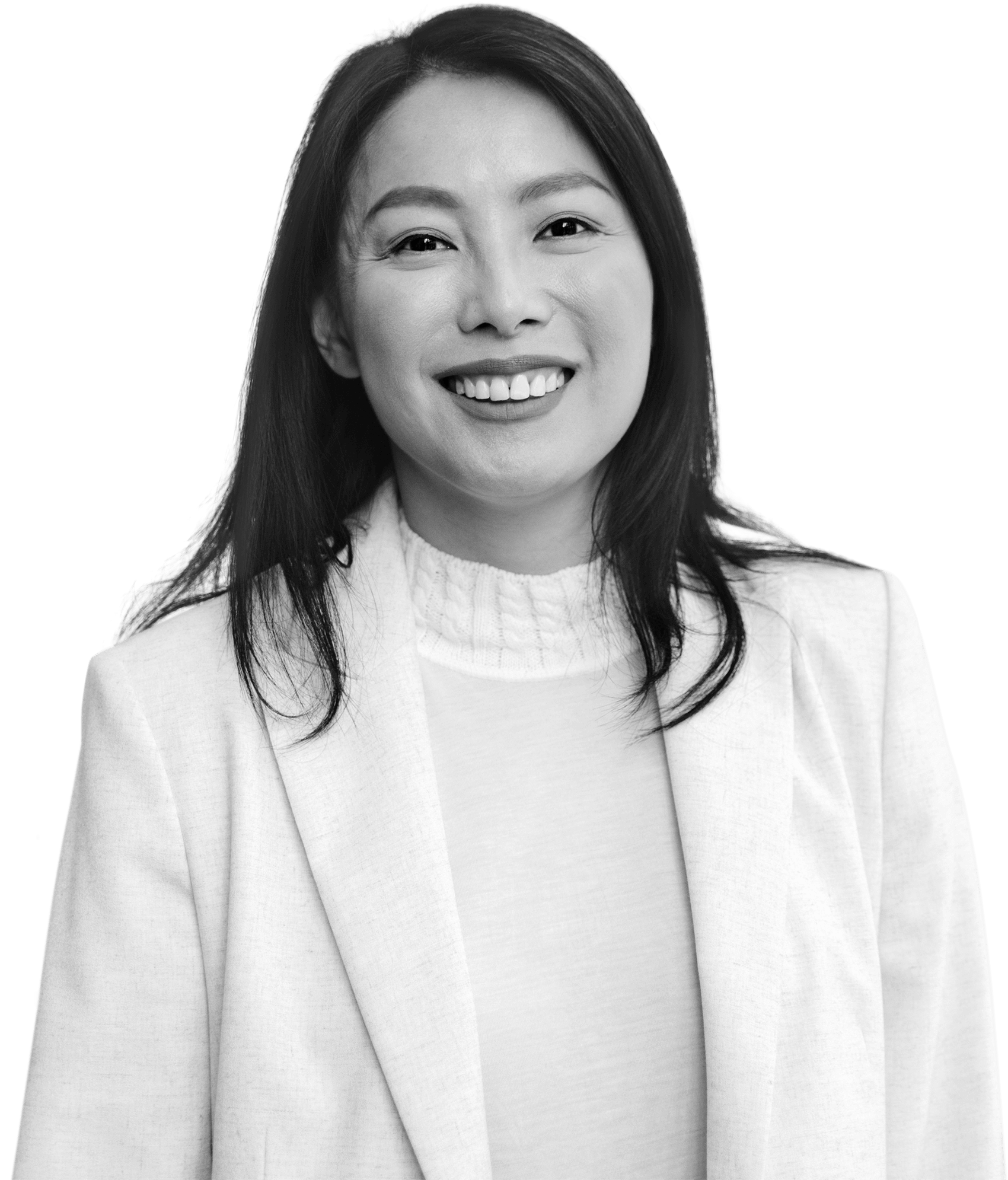 Fairstone Bank of Canada Services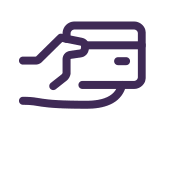 Credit Card Services
We have the experience to develop profitable credit programs that attract customers, deliver valuable customer insights and drive customer loyalty each tailored to support your company's unique needs.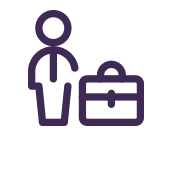 Credit Financing Solutions
Our consumer sales financing helps you boost sales and drive card usage, and gives you the tools to provide your customers with the support they need.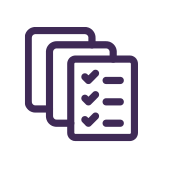 Related Protection Services
We offer reliable and affordable plans that help your customers protect what matters most. Our commitment to building easy to understand financial services provides your customers with peace of mind knowing their purchases and finances are protected.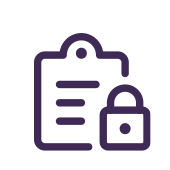 Guaranteed Investment Certificates (GICs)
With an extensive network of brokers and investment advisors, we issue GICs that enable clients to achieve their short and long-term investment goals, with terms from one to five years. To date, we've issued more than $1 billion worth of GICs.
Fairstone Bank of Canada is a member of the Canada Deposit Insurance Corporation (CDIC). Our Guaranteed Investment Certificates (GICs) are eligible for CDIC insurance up to $100,000 per depositor. Visit www.cdic.ca to learn more about CDIC.
Contact us to learn more about our services and how we can help grow your business.
Fairstone Financial Inc. Services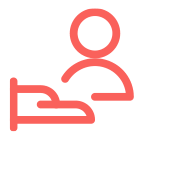 Unsecured Personal Loans
Loans from $500-$25,000 with fixed rates and affordable payments.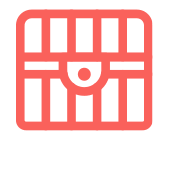 Secured Loans
Loans from $5,000-$50,000 backed by home equity.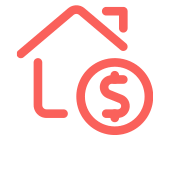 Mortgages
First mortgage refinancing and second mortgages.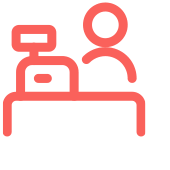 Point-of-Sale Financing
Financing programs to help Canadian businesses grow by giving them the ability to offer their customers flexibility to pay for purchases over time.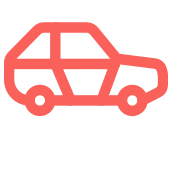 Automobile Financing
Vehicle financing programs for dealerships across Canada, providing near-prime customers with fast and flexible automobile financing options.
Fairstone Financial Inc. (Fairstone) is a wholly owned subsidiary of Fairstone Bank of Canada.