Business is personal
We put the customer at the heart of everything we do, leveraging our expertise to deliver financial services and sales strategies that are in sync with your business needs and your customers' goals.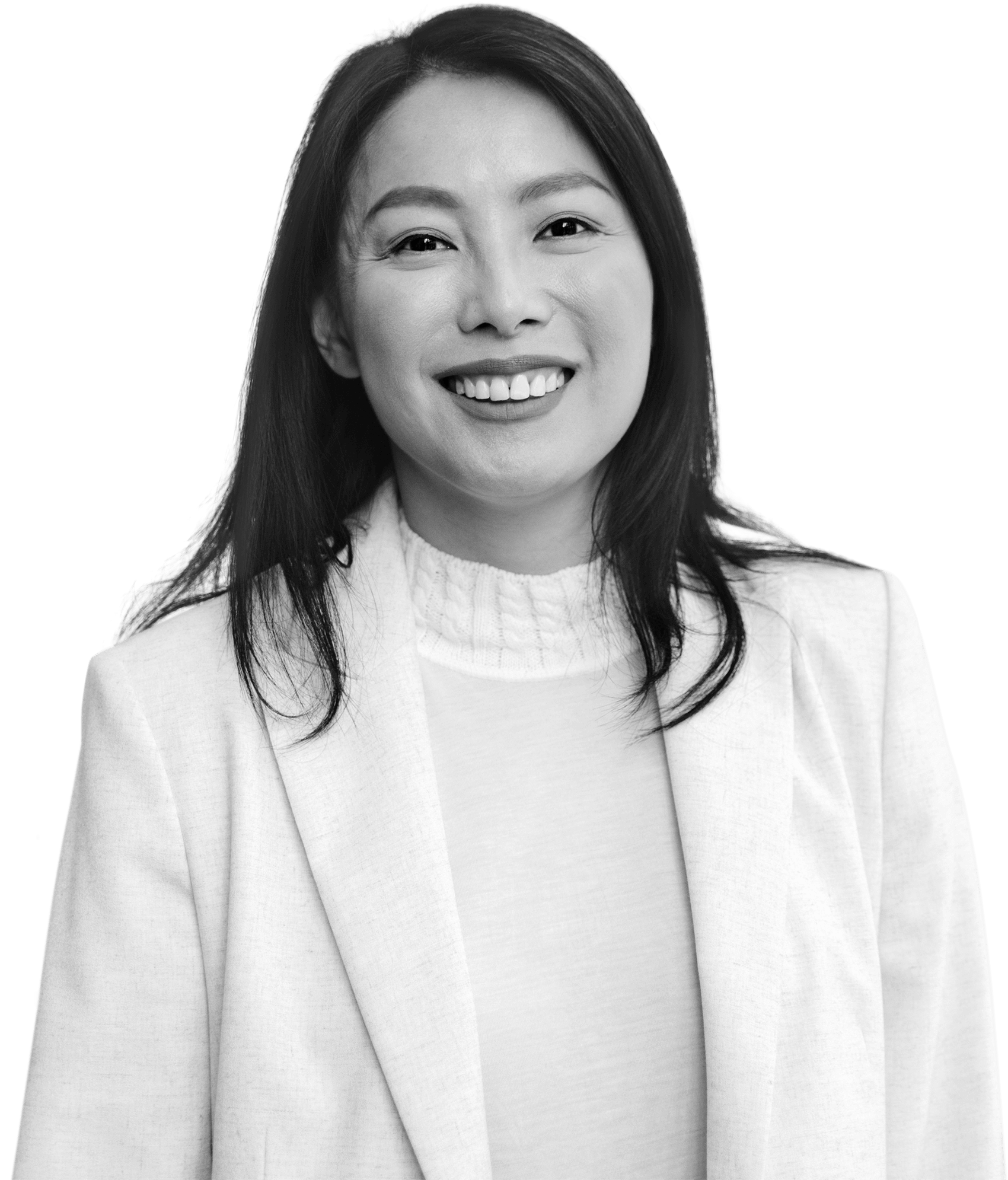 Fairstone Bank services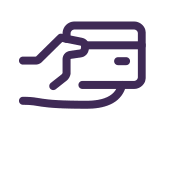 Credit card services
We develop tailored credit card programs that attract customers, build brand equity, deliver valuable insights and drive loyalty.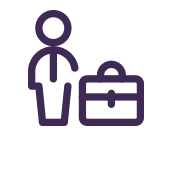 Credit financing solutions
Our consumer financing solutions boost sales, build brand equity and drive card usage, expanding your financial toolkit for customers.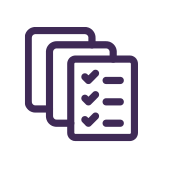 Related protection services
We offer reliable and affordable plans that help customers protect what matters most.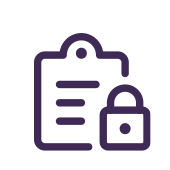 Guaranteed Investment Certificates (GICs)
We issue GICs that enable clients to achieve their short and long-term investment goals, with terms from one to five years. For more detailed information on our GICs, download our printable brochure.
Fairstone Bank of Canada is a member of the Canada Deposit Insurance Corporation (CDIC). Our GICs are eligible for CDIC insurance up to $100,000 per depositor. Visit www.cdic.ca to learn more about CDIC.
Contact us to learn more about our services and how we can help grow your business.
Fairstone, EdenPark and Fig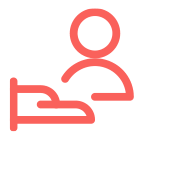 Personal Loans
Unsecured and secured personal loans delivered online or in person in branches coast to coast.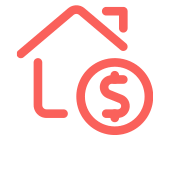 Mortgages
First mortgage refinancing and second mortgages that enable consumers to tap into equity.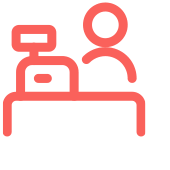 Retail financing
Financing programs that help Canadian businesses boost sales through flexible payment plans for prime and near-prime customers, and a secure online financing application.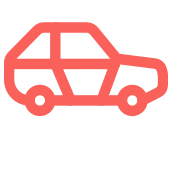 Automobile financing
Vehicle financing programs for dealerships across Canada, providing near-prime customers with fast and flexible automobile financing options.
Fairstone Financial Inc. (Fairstone), Eden Park Inc. (EdenPark) and Fig Financial Inc (Fig) are wholly owned subsidiaries of Fairstone Bank of Canada.